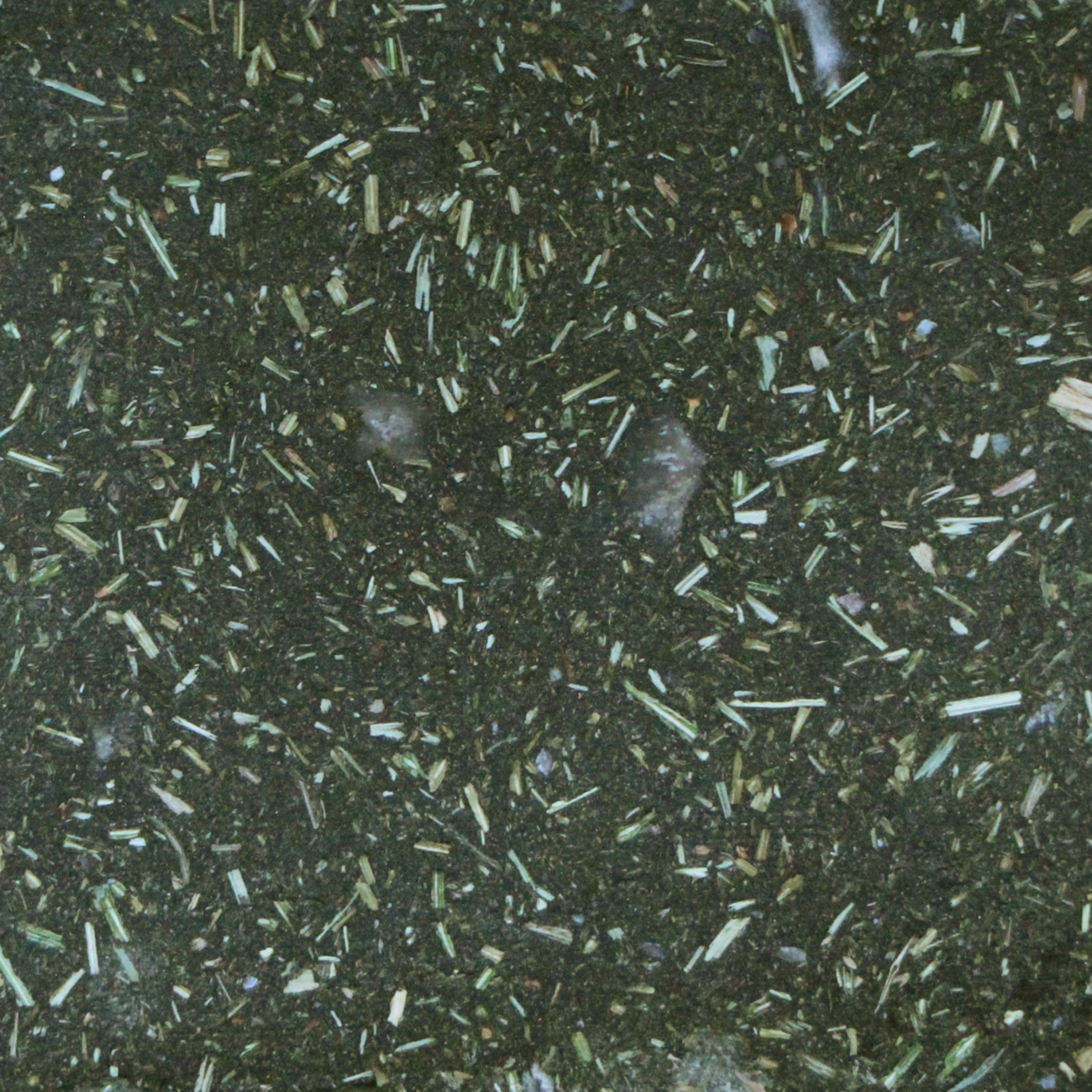 We believe that humanity is undeniably a part of the environment and ecosystem and thus should exist in equilibrium with our planet. In addition, sustainability to us encompasses equality among all living things.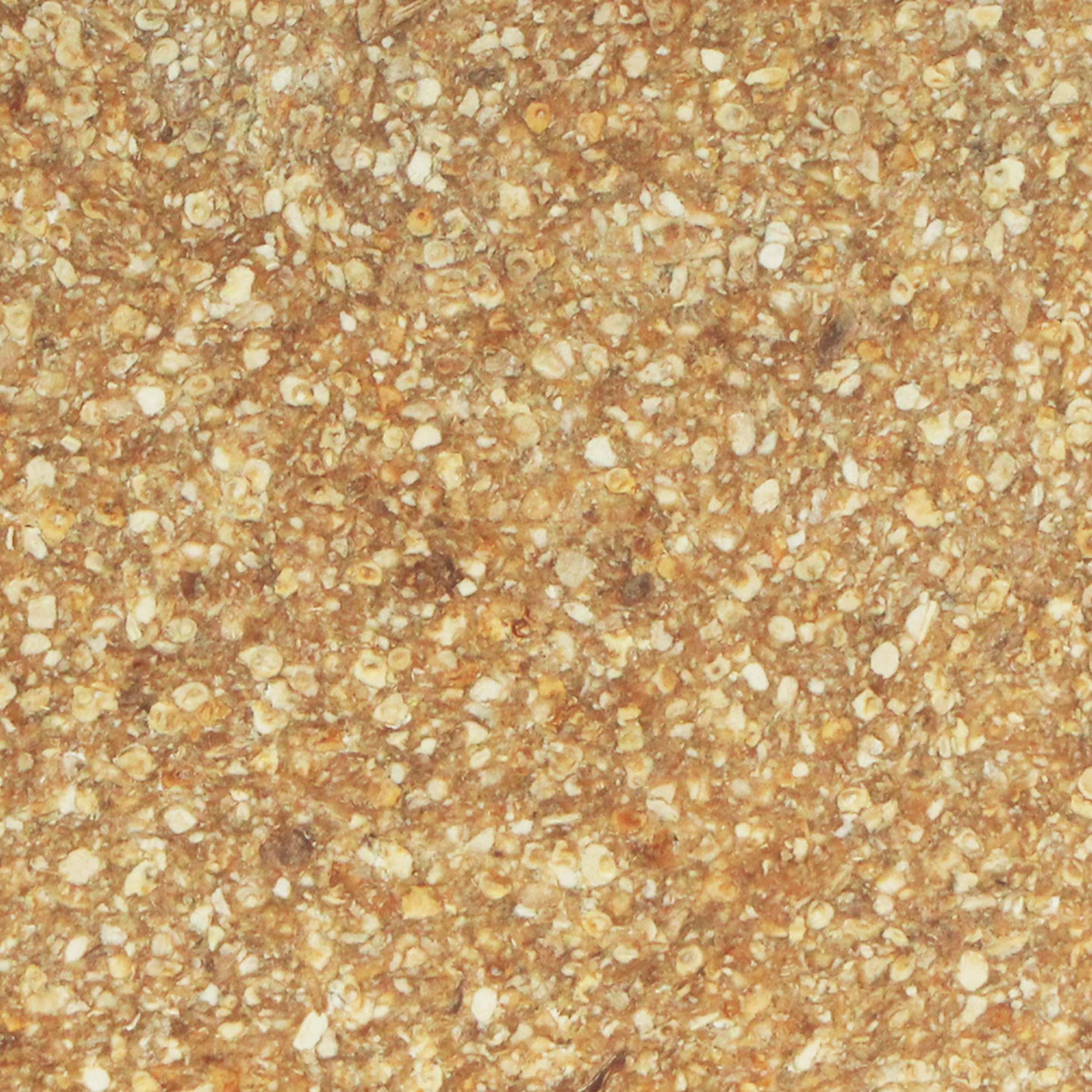 Caracara believes in a transparent business model. We strive to keep our information open source as best as we can and to spread our knowledge, so that others might make use of it to spread positive environmental and equitable impact.
In everything we do, we have the impacts of our actions in mind. Caracara aspires to operate in a way that creates positive environmental and social impact.